Graduating Seniors, are you ready to celebrate your graduation in style and be recognized by the entire community? The Fairview Economic Development Corporation and local business partners are proud to sponsor Fairview's Finest Farewell: Senior Spotlight 2023, honoring graduating seniors that live in Fairview, Texas.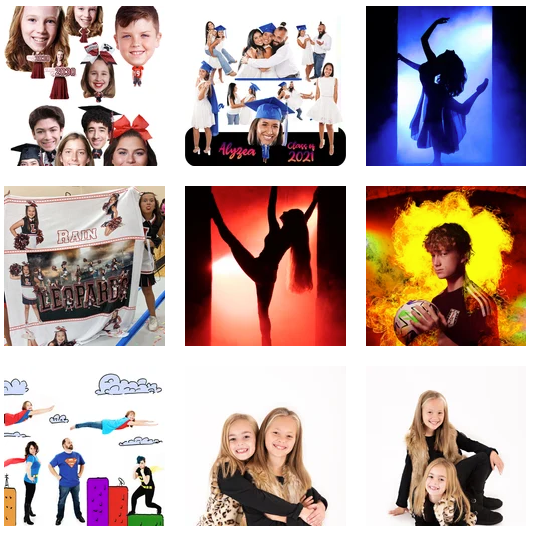 Join us for a free mini-photography session, where you'll have the opportunity to have your photos taken by our professional photographer. Your image will be featured in a special section of the June Fairview Town News monthly magazine. 
But that's not all! As an extra incentive to participate, all graduating seniors who participate and join the photography session will be entered into a special drawing to win $500 in gift cards to local Fairview businesses sponsored by the Fairview Texas EDC, Artistic Endeavors, and other local businesses.
Event details:
Date: April 12 through April 21, 2023
Attire: Dress in your graduation robes or your best dress clothes!
Take advantage of this fantastic opportunity to showcase your accomplishments, potentially win big, and be celebrated by your community. We can't wait to see you!